Nursery
Welcome to the nursery class page - here you can follow our adventures & see what the 27 children in the class get up to each day as they explore the playground, classroom & wider school environment of Bear Woods!
Latest Photographs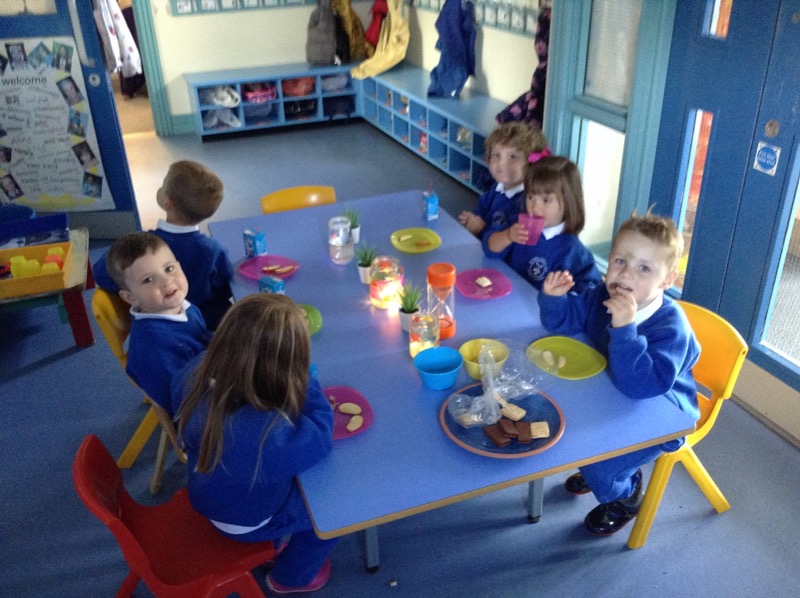 We started off having snack in a small group at settling in time.
Then we moved to a much bigger group once all 27 children were together.
We have battery operated lights in jam jars on the tables.
We got lovely new wooden tables and benches.
Dinner is a lovely calm time with a small group.
The Windmill Cafe is proving very popular.
We have fairy lights and tea lights to make the area calm.
Class Photograph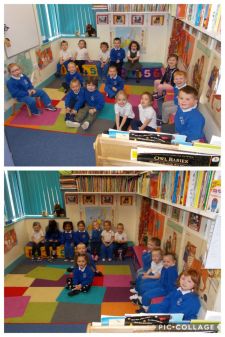 &nsbp;
Windmill Integrated Primary School, 30 Old Eglish Rd, Dungannon, County Tyrone BT71 7BE
Phone: 02887 727277

WEBSITE BY: SCHOOLWEBDESIGN.NET | Login