Parents Council September 2017
| | |
| --- | --- |
| | PARENT REPS |
| Chairperson | Jill Scullion |
| Vice C.P. | |
| Secretary | Denise Lynch |
| Treasurer (Acting) | |
| | |
| | |
| | |
| | |
| | |
WHAT IS A PARENTS COUNCIL?
It is a forum for parents to come together to discuss issues, communicate with each other and to provide feedback to the school and Board of Governors to support the development of the school.
As an integrated primary school Windmill is committed to the NICIE Principles that supports the Parents forum
The Council "is a way of creating a forum of parents which cultivates and focuses parental support for the school"
WHY DO WE NEED A PARENTS COUNCIL?
The Parents Council is a forum that brings parents together to discuss and to support the school's development. The Council represents parents of the school community and feeds back via the board of governors. Members of the board are representatives on the Council.
In the Memorandum and Articles of Association it states: (which article. Where does this originate?)
"There shall be a Parents Council whose function shall include the mobilisation and organisation of parent support for the school" (Article 38)
In keeping with NICIE Statement of Principles Windmill believes that "The support and commitment of parents is a fundamental element of integrated education and historically, parents have been central to the development of integrated schools."
WHO SHOULD BE ON THE PARENTS COUNCIL?
All parents are members of the Parents' Council however this does not mean that all parents need to attend the meetings. Being a parent of the school automatically gives parents a voice on the Council should they wish to get involved.
The NICIE Statement of Principles says:
"The support and commitment of parents is a fundamental element
of integrated education and historically, parents have been central
to the development of integrated schools."
In the Memorandum and Articles of Association it states:
"The Parents' Council shall consist of at least 10 parents elected at the Annual General Meeting ensuring representation of each form in the school and having regard to balance in respect of the gender and religious traditions of those elected."
Contact The Parents Council on windmillparentcouncil@gmail.com
Parent Council Latest Photos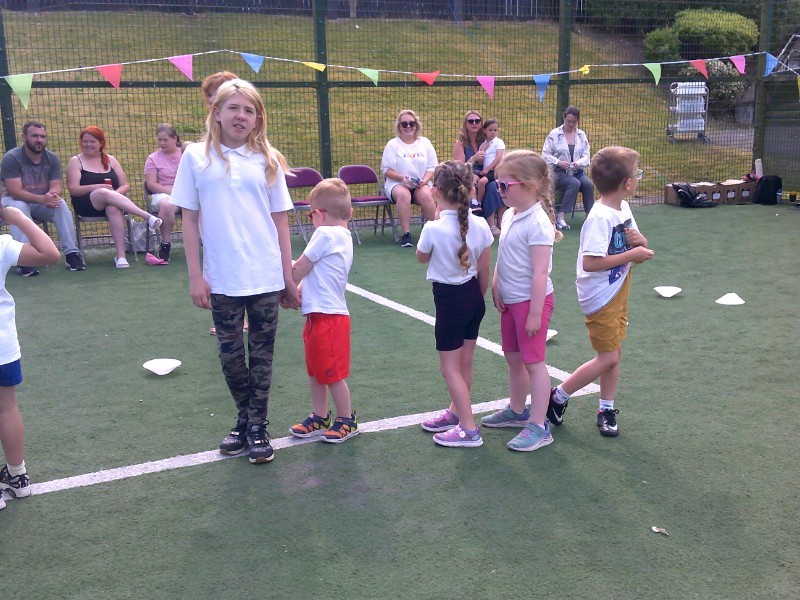 Windmill Integrated Primary School, 30 Old Eglish Rd, Dungannon, County Tyrone BT71 7BE
Phone: 02887 727277

WEBSITE BY: SCHOOLWEBDESIGN.NET | Login